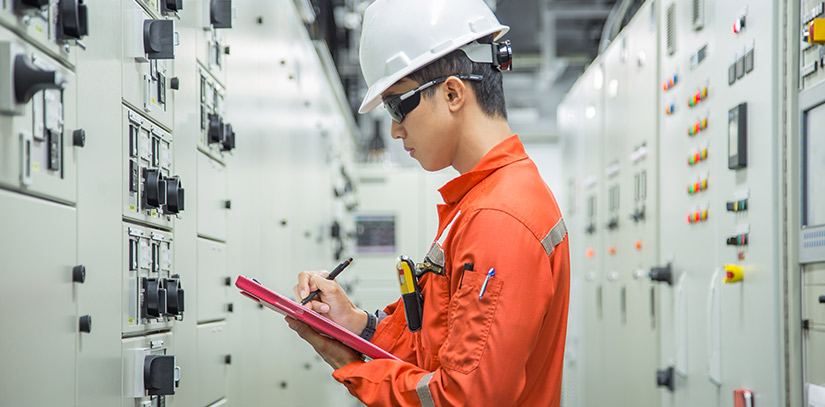 Service & Support
We are a Professional company in the field of back up and control power solution. We provide Commercial UPS System with high efficiency which are Transformer-less & Transformer-based to fill customer needs in various function. DC UPS System, Automatic Voltage Stabilizers and Power Conditioners, AC Speed Drives, Power Conversion & Battery Charger and Ni-cd Battery including export Waste Battery (ABE).
We are one stop service who provide, commissioning, installation, maintenance and after-sales service, spares are readily available for all the equipment that we supply for any urgent repairs. All our engineers are professionally-trained by our manufacturers.
With CEO vision and our technical service engineer team with more than 30 years' experience clients can be to ensured that we will give the best after-sales service.