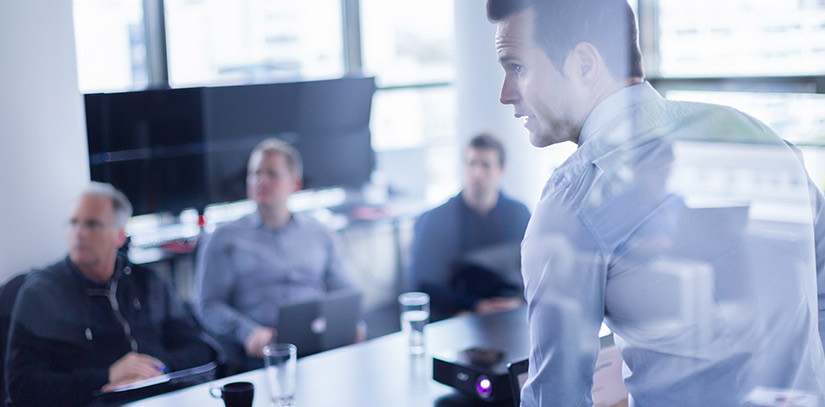 Company History
"Watford Control (Thailand) Co., Ltd." was established in 1987, now have 50 employees. Over the years, we have established ourselves as a reputable company in the field of back up and control power. We provide UPS System brand Riello (Italy) & DC System under the brand name of EATON (USA), , Automatic Voltage Stabilizers and Power Conditioners by WATFORD UK, AC Speed Drives by Siemens AG (Germany), Power Conversion & Battery Charger by Schaefer (Germany).
Our Reference List of installations include Government agencies, Banks, Financial Institutions, Semiconductor / Wafer fabs, Steel Mills, Agricultural Plants, Power Plants, Research Institutions, Oil&Gas and Industrial Plants.
We also have a team of field-engineers to provide After-sales Service for all the equipment that we supply. All our engineers are professionally-trained by our manufacturers, and spares are readily available for any urgent repairs. It is our priority to ensure that our clients are given the best after-sales service, round the clock, 24 x 7 days.