CEG ELECTRONICA INDUSTRIALE S.P.A
Edison Limited company access to install and test the system before every time to delivery to the customer on Wednesday June 28, 2017.
FSE or Foundations of Software Engineering have heedfulness and control safety system make to customer satisfaction,providing the services.
At site: GLOBAL POWER SYNERGY PUBLIC COMPANY LIMITED or GPSC
555 Vibhavadi Rungsit Road, Chatujak Bangkok 10900 Thailand
Date: 28 June 2017
Picture of my work:
STATIC SWITCH LOGICS and INVERTER LOGICS
1.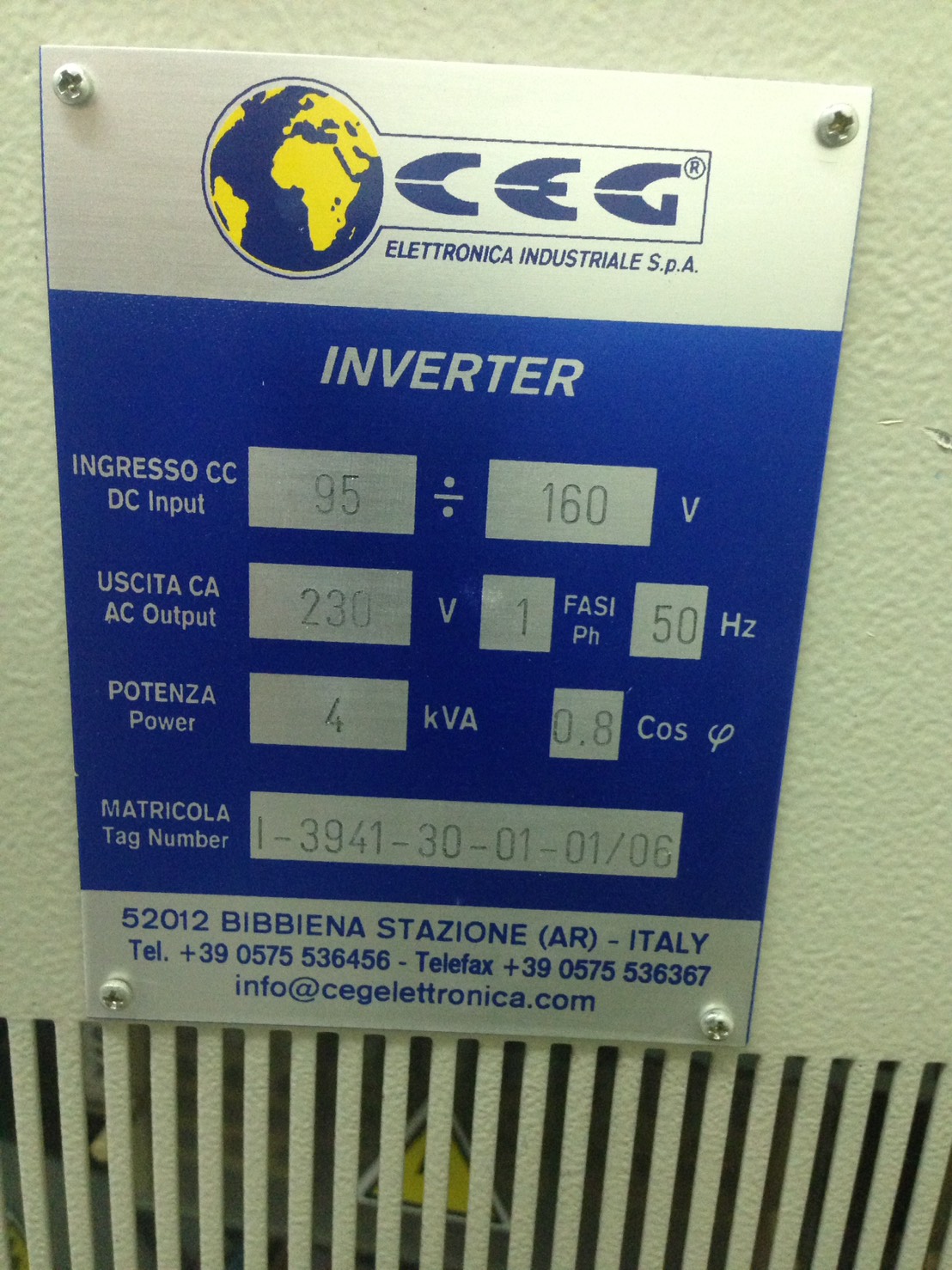 2.


3.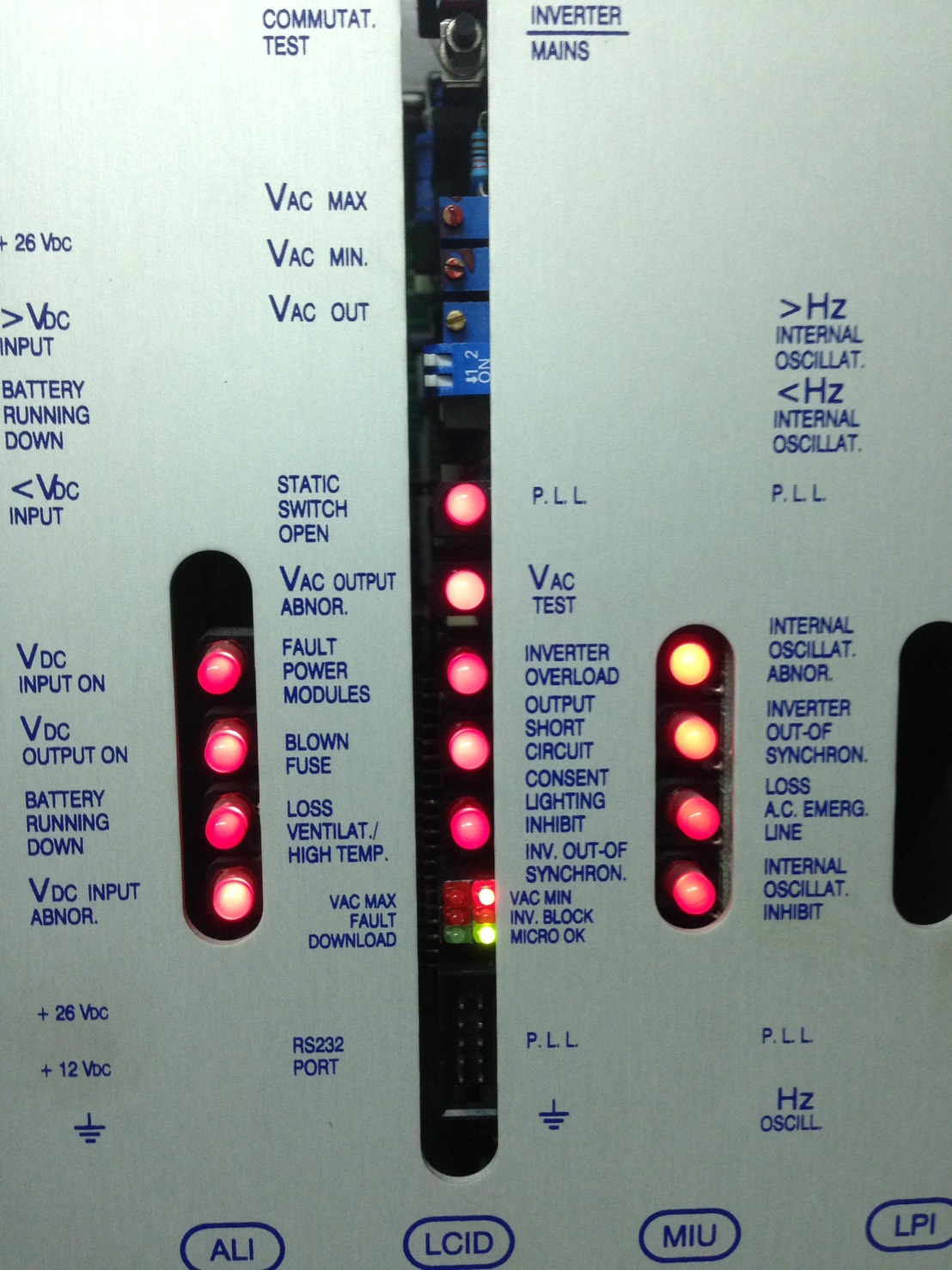 4.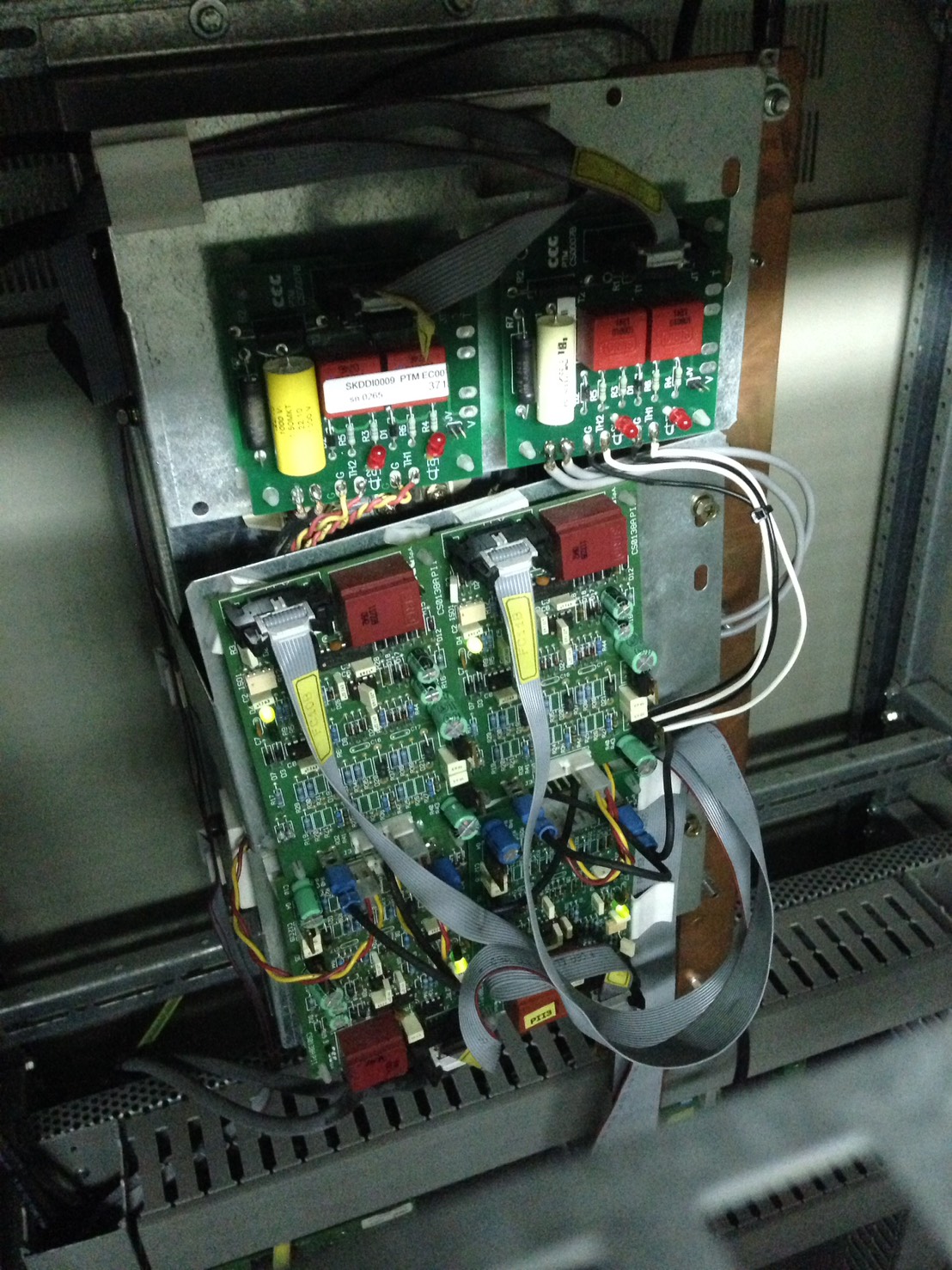 5.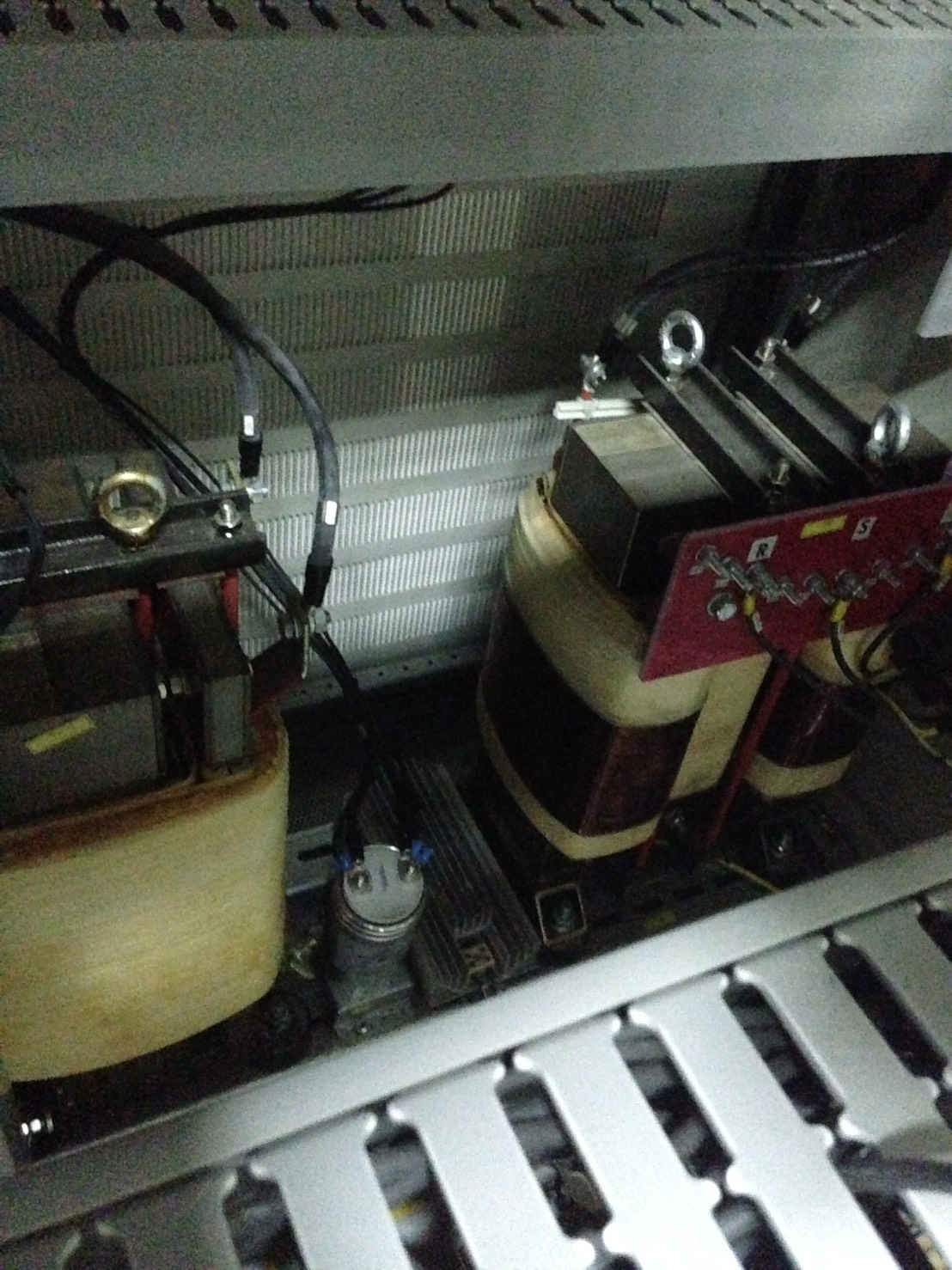 6.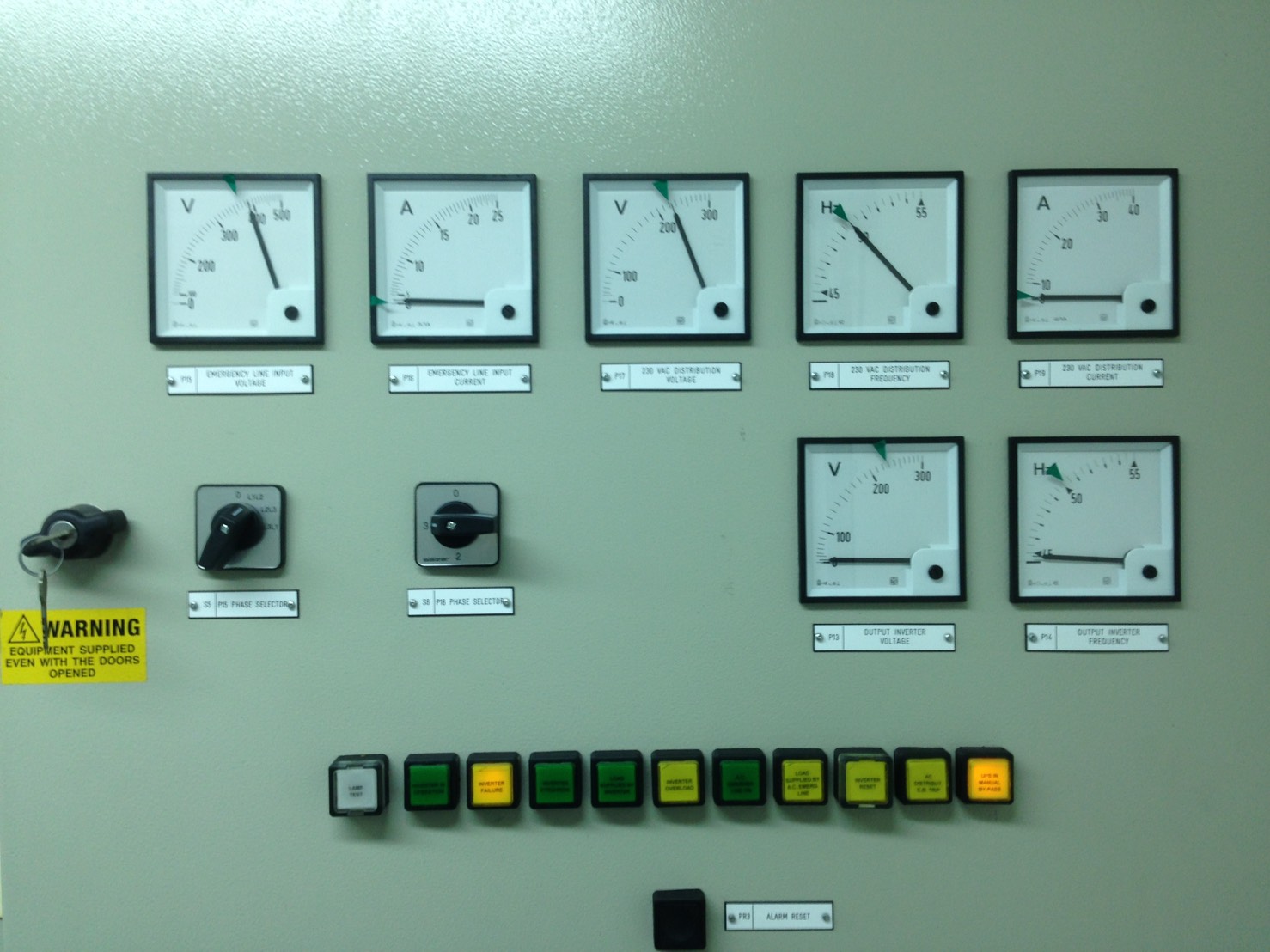 ►A customer able to review product of us
►Website : http://www.edison.co.th
►Telephone : +66 (0) 2 561 4528